A travel program to contemporize ancient Indian tradition by guiding travel groups through hitherto rarely explored sacred kṣetras of India.
Each chapter of Bṛhat Anveṣī focuses on a specific area of India with dense concentrations of great temples and heritage centers. Anveṣī chapters are thrilling rides of three to four days, full of exploration of local cuisine, culture and heritage. Designed to satisfy both your wanderlust and curiosity, leaving you with an elevated taste of the cultural magic of India.
Private Group Tours by Bṛhat Affiliates
Please write to us at anveshi@brhat.in or contact us on +91 7008873551 for group booking.
Travel Diaries
A collection of traveller images, trip videos, testimonials and writings from our trips. To submit your own experience, please write to anveshi@brhat.in
The Bṛhat Anveṣī trip for me started at the airport itself. Instead of going to Hassan by myself, I chose to wait for the Bṛhat team to arrive, so that I could tag along. Interestingly, no one else in the group did this. Whether I am lazy and irresponsible, or extremely aware and smart! Either way, I was just lucky. The wait was more rewarding than I expected. It got me exclusive time with the Bṛhat Team.
About the Tour Lead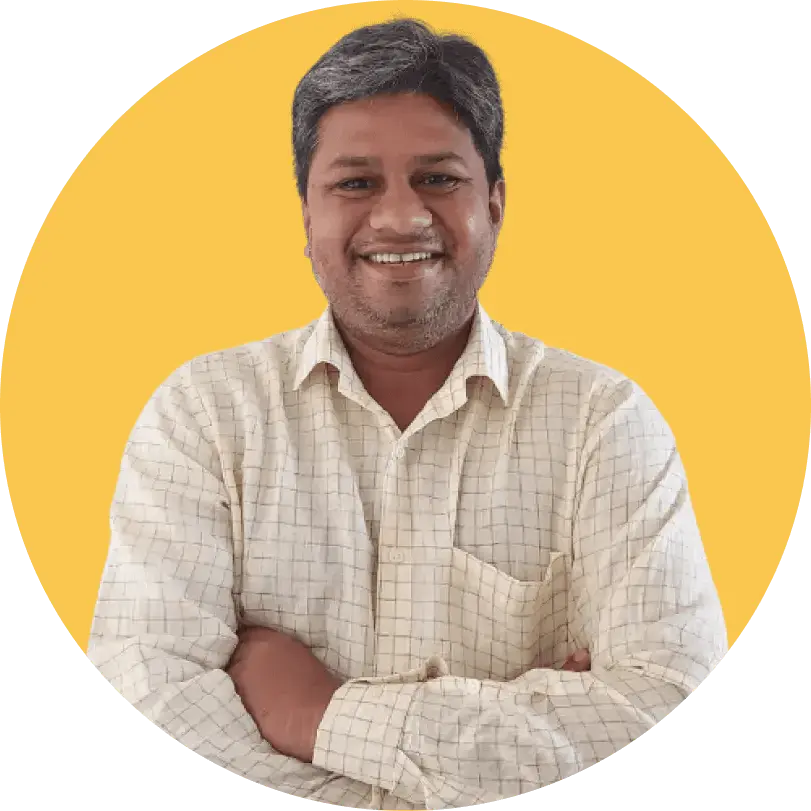 Pankaj Saxena is a scholar of Hindu temple architecture, Hindu arts and aesthetics.
He has visited more than 1200 ancient temples all over India and documented photographic, historical and oral evidence of the living tradition centred around the Hindu temple. He writes on the meaning and purpose of the Hindu temple in Hindu society and history and has authored various articles on that topic.