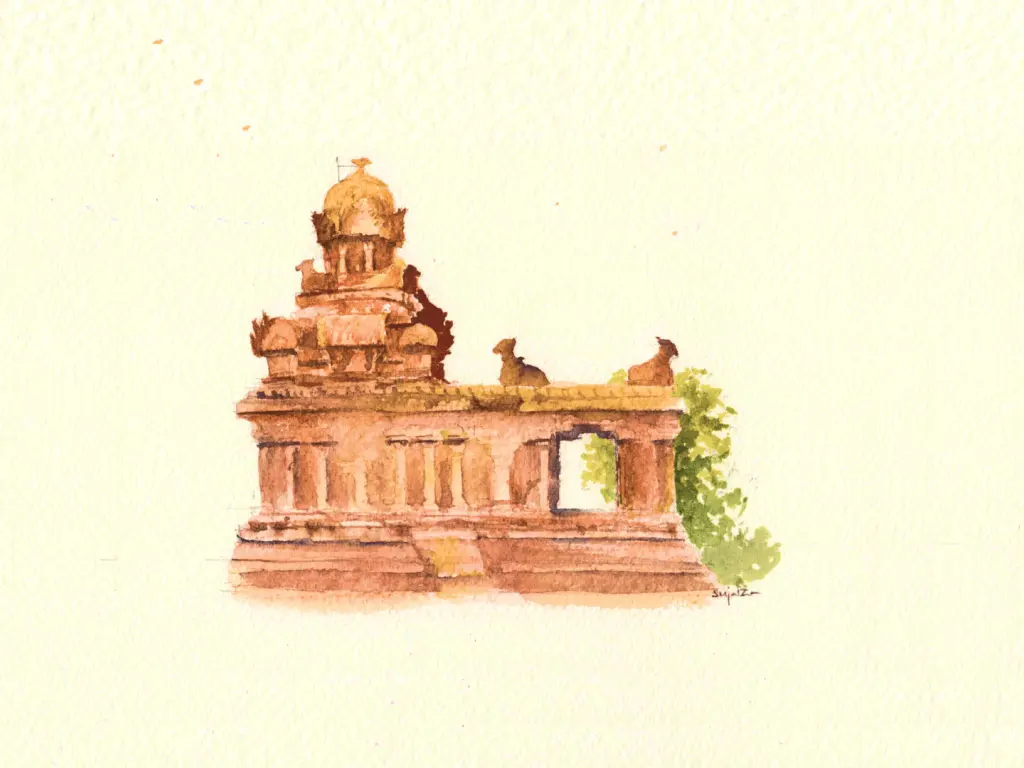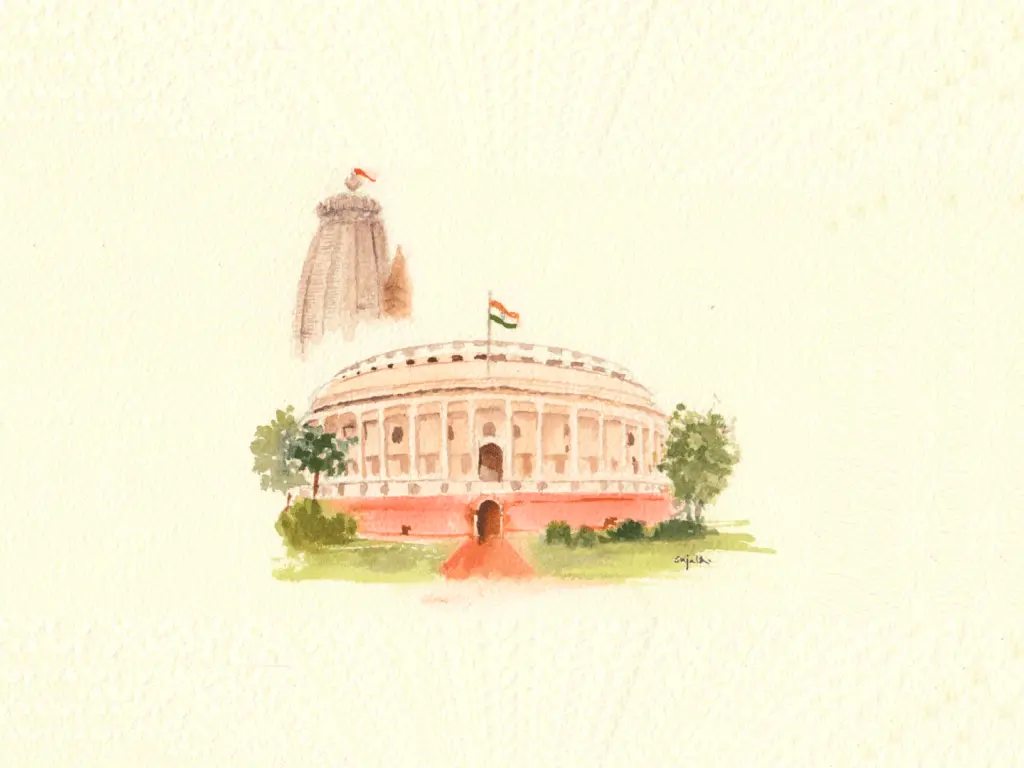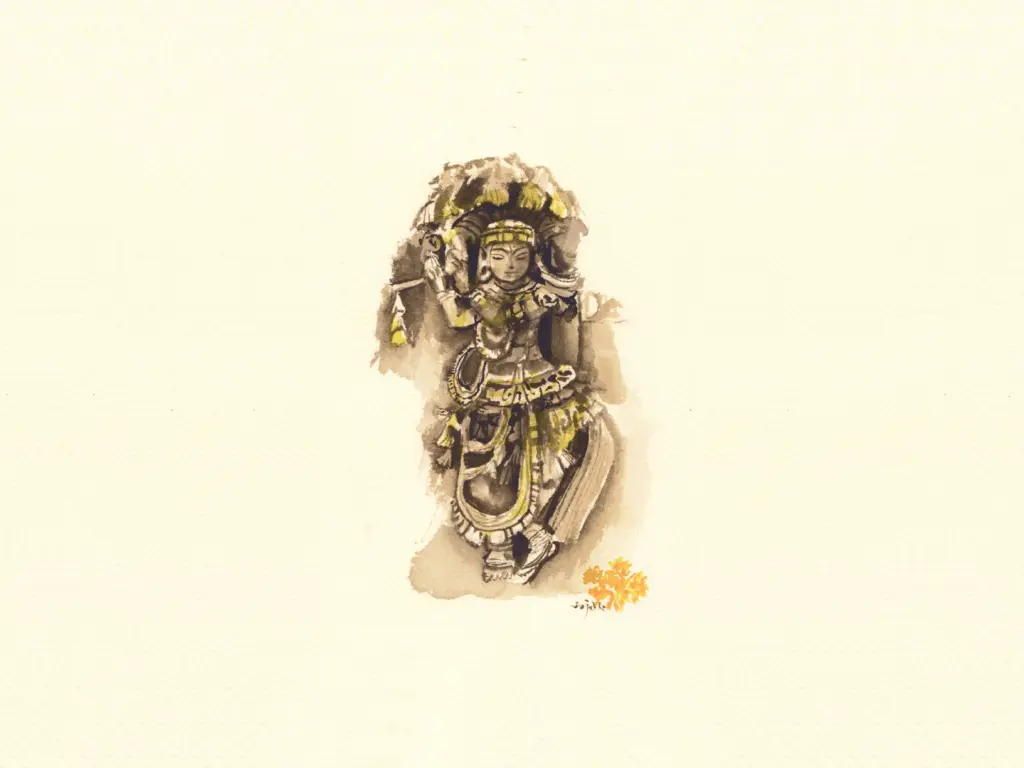 Bṛhat is a

culture engine
To power creatives, research and design rooted in the Indian civilizational consciousness. We convert individual, institutional and collective intent into action, across 3 dimensions.
BṚHAT ANVEṢĪ
Culture Travel and Experience
BṚHAT DRAṢṬĀ
Online Courses and Shared Learning
BṚHAD MṚDAṄGA
Visual and Creative Cultural Content
Our visual content ranges from explorations of rasa and bhāva, to articulations of an IKS-implementation strategy for modern India. View the latest videos below, or visit our YouTube channel
RECENT AT DHĪTI
Dhīti is our Blog for Essays on Culture, Policy and Education
BṚHAT OPEN LIBRARY
A repository of reading and research material.