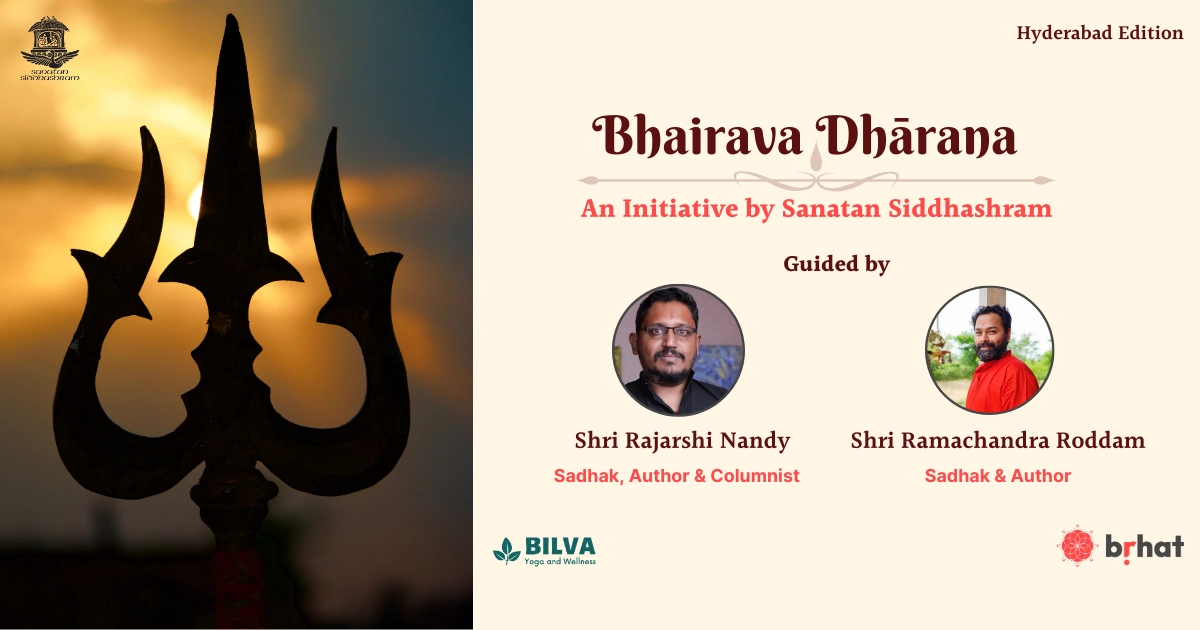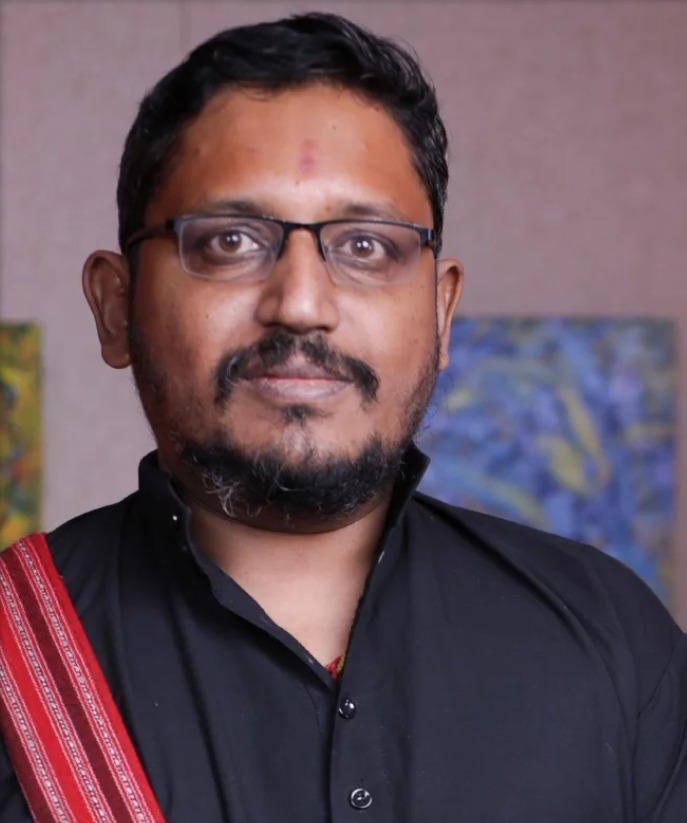 Rajarshi Nandy
Sh. Rajarshi Nandy is a sādhakā whose path is associated with tāntrika upāsanā of the 'Divine Mother'. He is also an author and columnist on several topics related to Indian religious and spiritual thought. He has recently re-published his insightful book 'Adhyatmikta' and manages a popular Facebook page by the same name.
He has also helped co-author a paper exploring the links between Tantra and Modern Neuroscience which was published in Neurology India.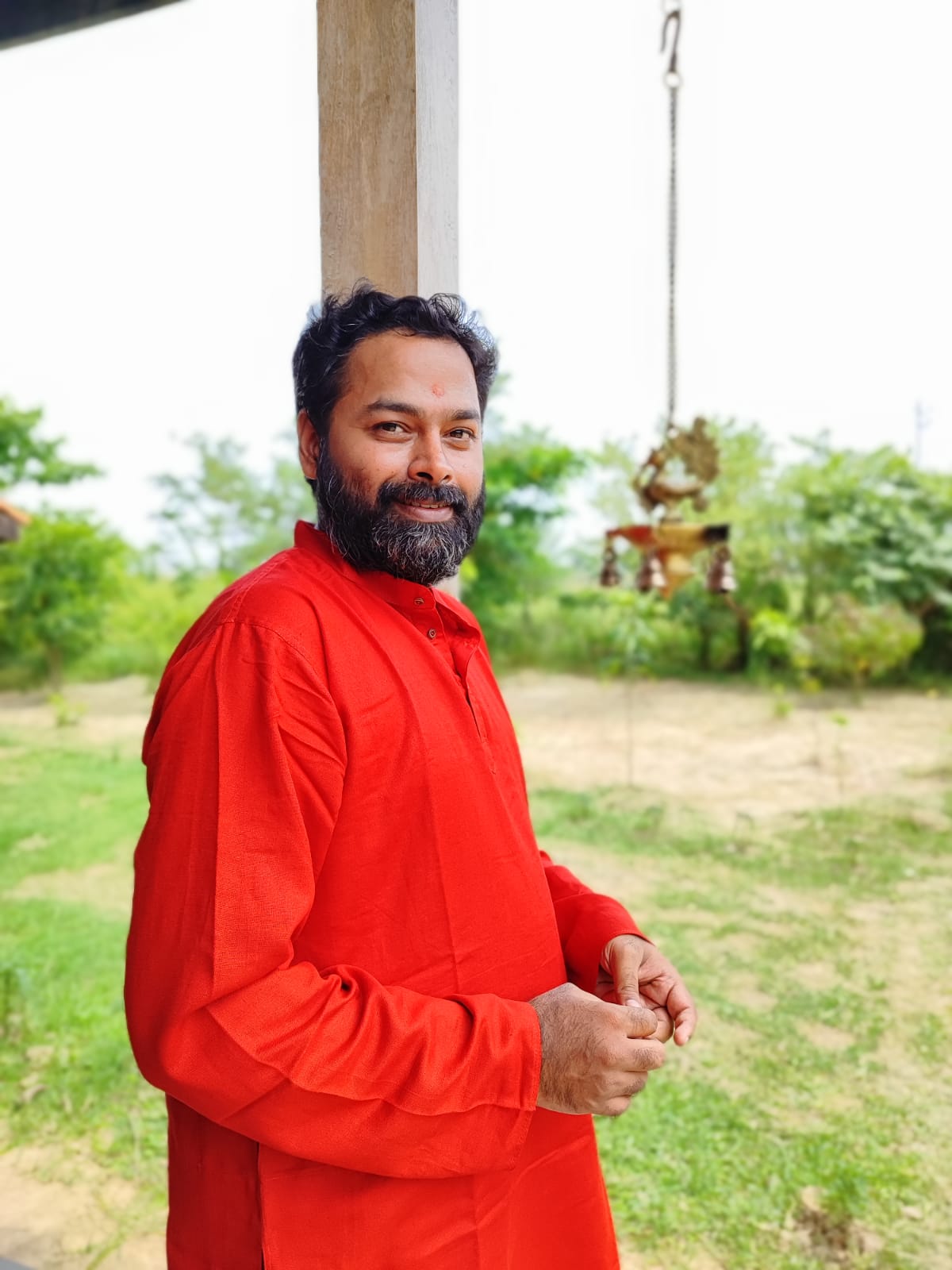 Ramachandra Roddam
Sh. Ramachandra Roddam is a sādhakā of the 'Divine Mother'. He is an invited faculty who teaches on Indian Spirituality, Yoga and Sādhanā. He is the author of the book 'Devi Bhakti Tarangini', which is a devotional offering of English poems to the Supreme Goddess.
Currently he is rendering sevā at Sanatan Siddhashram, a traditional gurukula for the ancient Baul tradition located in Birbhum district, West Bengal.
			Sanatan Siddhashram, an eternal, complete space for sādhanā located in Birbhum district, West Bengal has been conducting various Iṣṭā Devatā sādhanā retreat for the seekers. With this upcoming initiative, in association with Bṛhat and Bilva, its time to take it forward to more people. With Bhairava's blessing, this program has come to Hyderabad for the first time.

Bhairava Dhāraṇā is a three day sādhanā retreat designed to help participants learn about the basics of Bhairava upāsanā. Worship of Bhairava has remained integral to ancient Śaiva and Śākta traditions. Bhairava is popularly recognised as protector deity. However in essence, He is much more than that. 

This in-person sādhanā initiative is facilitated by senior sādhakas to enable an immersive experience.